Shade cloth is not only used as shelter from blistering sunlight nowadays. Even the name suggests its feature of offering shade, shade cloth is more of an advertising material now. As a cost-effective banner printing base, shade cloth is largely used for ad printing for display boards and commercial billboards. With amazing quality, you can print images, business names, logos, branding graphics etc. on this fabric for promotional banners. Just hang it on to the windows of the building and you can see how this promotional initiative attracts potential customers.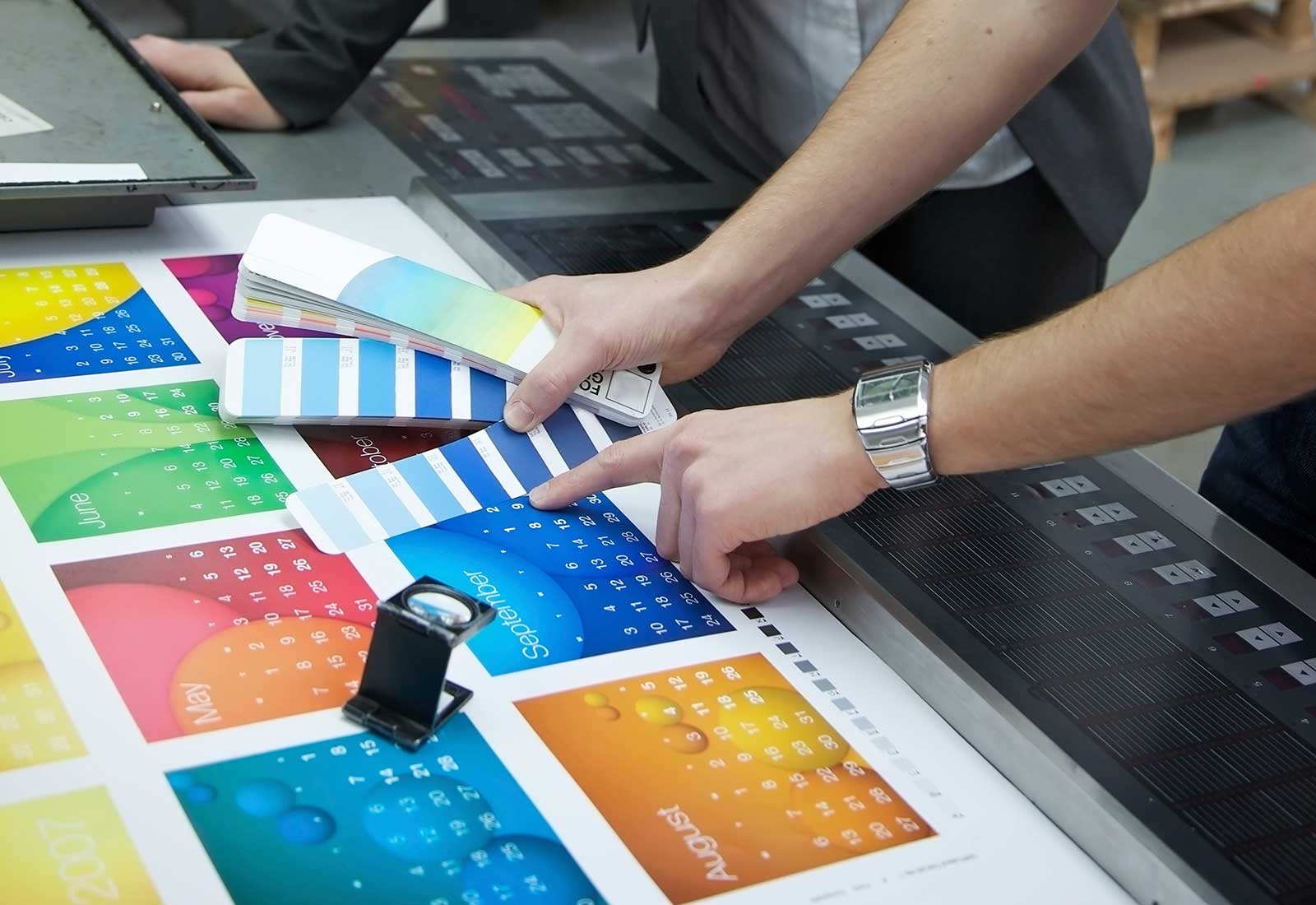 Commercial shade cloth
 Commercial shade cloth usage can be highly effective for both interiors and exteriors. Effective use of shade cloth can give a charming statement to your establishment, but you have to be careful in choosing the appropriate colors and patterns. This multipurpose material can be used as both a sunshade along with showing your advertisement to people. On a commercial construction site, it can offer the much-needed shade from burning sun to the workers on one side along with displaying a beautiful ad of the upcoming project on the other side.
However, nowadays shade cloth is found to be more effective in outdoor advertising. Further we will discuss a few benefits of using this fabric for ad printing.
Shade cloth is easily customizable and can be easily maneuvered. You can make any designs and graphics to be printed directly on shade cloth.
Printing on shade cloth is highly affordable. Thus, shade cloth makes your advertising campaigns more cost effective.
You can install shade cloth banners on any property enclosures to make it noticeable by everyone pass by.
Considering from different angles, shade cloth banners are the most cost effective and long lasting advertisement mode.
The designs will be more consistent when compared to the patterns printed on to screen. The shaded textiles are made digitally with the use of computers. What you can see on the computer monitor will ultimately come as the same on shade cloth prints too.
Shade clothe material is also treated with UV ink. With this, the advertising material will last longer and also make it resistant to sunlight.
Shade clothing is also waterproof, which will protect your hoarding from rain and dampening. The life of a display ad gets extended with it.
Shade cloth has erosion and sediment control properties. Apart from using for effective advertisement printing, shade cloth also helps effectively for any requirements meeting site regulations.
Commercial shade cloth usage may be a comparatively newer concept to many. However, the key factor to note is that the advertisers have huge savings by using shade cloth and also lesser problems than the other conventional methods. As everything in the modern world has high influence of technology, things need to be really flexible to accommodate the changes and innovations. For long, advertising had been a matter of high cost and complexity and it was with the introduction of shade cloth printing made it flexible and accessible to all.