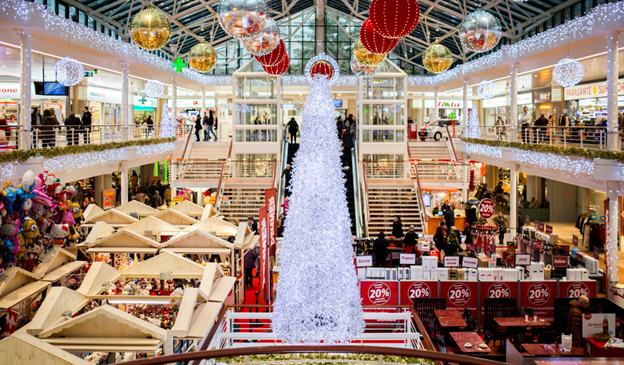 With Christmastime right around the corner, owners of shopping malls and commercial centers should already have started thinking about preparing for the holidays. Decking the halls with baubles and garlands certainly helps to get folks into the spirit of the season, but the most crucial preparations occur behind the scenes. Even though they are less apparent, the lack of these four preparations could inadvertently put your business behind goal this year.
Winter Weather Fortifications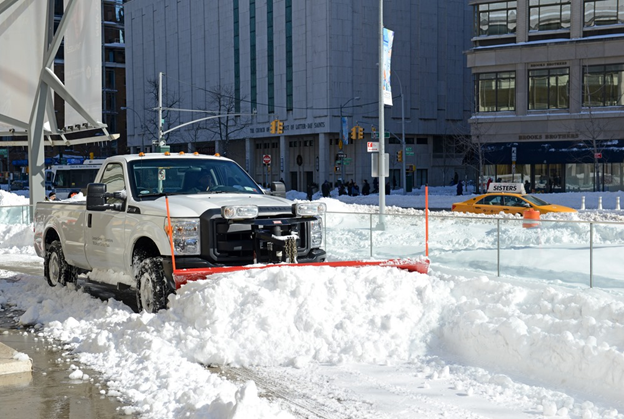 As romantic as a White Christmas may sound in the songs and movies, it's a nightmare for commercial centers. If customers cannot drive safely to and from your place of business, they may be discouraged from doing their Christmas shopping in person. Don't let your sales potential go to Amazon, and make sure you have weather contingency plans thought out ahead of time.
When you book snow removal services at the start of the holiday season, you make the responsible decision to care for your customers' safety at your premises. Landscaping companies often double as snow and ice removers during the winter months. They will first assess your store based on location, anticipated precipitation and expected trigger times. They will then make recommendations for making repairs, putting up traffic signs, repainting lines, salting sidewalks and preparing your landscaping. Whether your area is hit with a light dusting or an opaque blizzard, rest assured that you planned ahead with professionals who have got your back.
Emergency Plan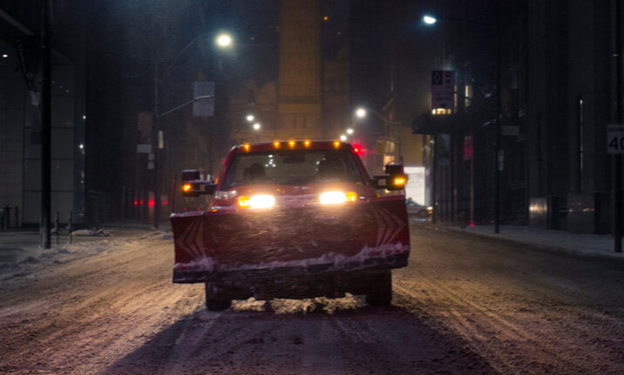 On the topic of unforeseen weather events and contingency plans, it's best practice to revisit your emergency plans around this time every year. In addition to weather-proofing your property, your contracted snow removal service will keep you informed with daily weather updates. Your local fire department will help you to establish evacuation plans and safety drills if you don't have those in place yet. Make sure to practice those drills a few times with your staff so that they can perform leadership for your customers in the face of any emergency.
Utilities Check-Up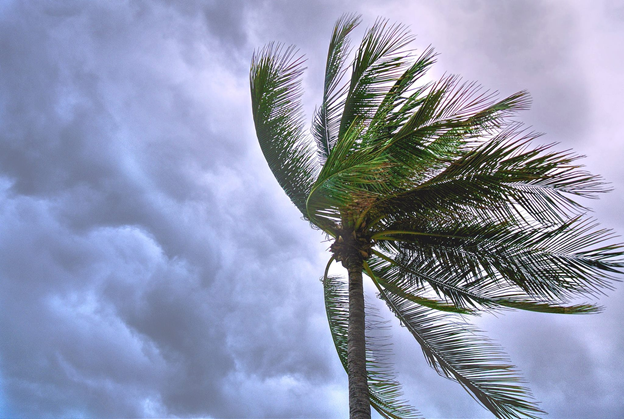 Snow removal services and emergency plans allow your customers to come and go safely, but they need to feel comfortable inside the building too. Before the bitter, arctic winds come bearing down on your neck of the country, consider checking up on your utilities. Gas may not be necessary for your commercial center during the summer, but your gas-powered HVAC unit may depend on it during the winter. Make sure your gas and electric utilities are on, and your payments are caught up. Otherwise, it may take some time before your utility provider is able to turn your gas back on or check your electric meter.
Once you are confirmed to have reliable power, check on the HVAC unit itself for damage or wear. After a months-long summer season of idleness, your heating may not operate up to standard. Set an appointment with an HVAC professional for an inspection and service. Lack of proper heating could create unsafe working conditions for your employees and an intolerable shopping experience for your customers.
Parking Lot Maintenance
Parking lots undergo a great deal of abuse from erosion to high-traffic use to salt damage. Cracks in the pavement allow water to infiltrate deeper layers, which, once damaged, will require a costly full replacement. Practice preventative maintenance and fill those cracks as early as possible, especially before any weather events.
Around this time of year, clocks "fall back" one hour for daylight savings. This means there are fewer hours of light in the day, and it starts to get dark outside earlier in the evening. Tour your parking lot in the evening to inspect the lighting through the eyes of your customers. Do you need any parking lot lights replaced? Do the lights flick on early enough in the evening? Is there enough lighting in general? A brightly-lit parking lot light ensures your customers' safety from injury, car accidents and other people.
___________________________________________________________________________
There is still some time before Black Friday to finish your holiday preparation checklist. When you act now to maintain your commercial center's accessibility, safety and integrity, the influx of shopping activity can run as smoothly and profitably as possible. Save yourself some headaches later on, and instead, make the most of the busiest sales season of the year.